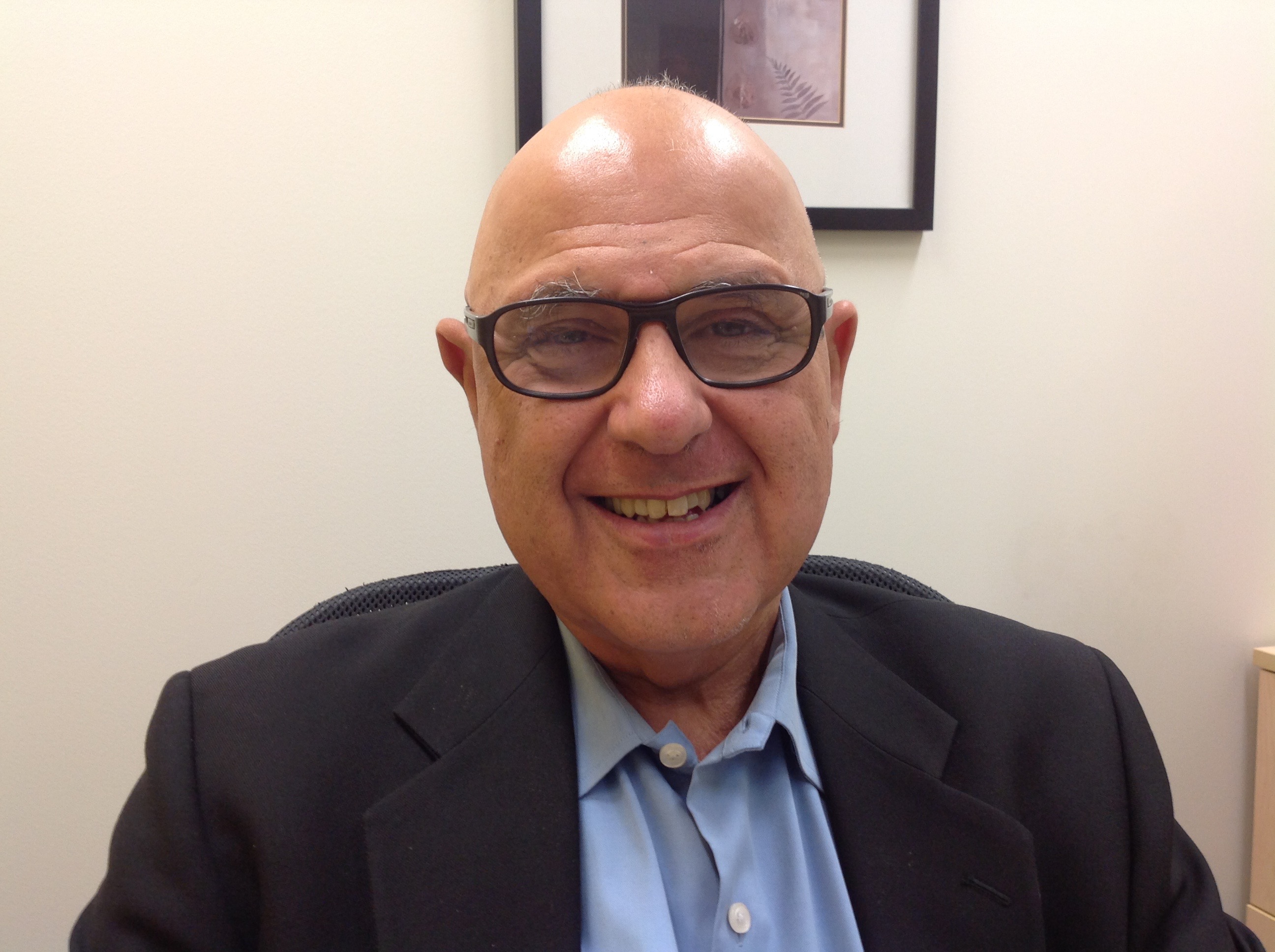 Gerry has been involved in retail and commercial real estate since 1989. With a combination of Landlord work (Enterprise Property Group, Olympia and York, Brookfield, Orlando Corp. among others) and successful tenant work (Oceans and Nations Fresh Foods grocery store chain) Gerry has helped in both creating value for Landlords and securing triple A locations the expanding Nations Grocery store chain. Gerry began in 1989 leasing shopping centres as well as anchored and unanchored strips plazas throughout Ontario. Initially working as a Landlord leasing representative Gerry helped in leasing properties that were challenged and worked to turn them around by matching the property to the retailer. Much of this work was done through a door- to-door approach as Gerry believes that good leasing is a function of sales expertise, knowing the clients' needs and the ability to match the leasing opportunity with the proper tenant. Upon entering Brokerage in the mid 90's Gerry began applying these principles to help retail tenants to grow. many new and smaller companies throughout his career. Lately Gerry has been focused on the Nations Fresh food chain of successful grocery stores and their expansion. Along with his partner Kelly Laughton(Top Cat Realty's Broker of Record) they have secured triple A locations in Brampton , Mississauga and Hamilton as part of the growing chains expansion plans. The average size of a Nations Fresh is 60000 sq. Ft. Gerry has also worked his magic on several discount concepts creating new revenue streams for his clients by taking advantage of market opportunities through his strong relationships with various retail and commercial Landlords. Gerry has been known to deliver tenants to Landlords by hard work and a dogged style to get the space leased up to the right retailer. He s someone you want on your team.
At Top Cats Realty there are three Kelly Laughton, Jeanne McLaughlin and Gerry Lazar. A combined 90 years of experience that you want working for you. All retail real estate specialists , each has a specialty. Jeanne McLaughlin has a strong track record in franchise and business sales and has run her own commercial Brokerage. Kelly Laughton has a strong background on the tenant side, working with among other s Blockbuster Videos original roll out in Canada. Gerry Lazar has developed a reputation for leasing out "hard to lease" space in B and C or undervalued plazas.
Today Gerry and Kelly work primarily as a team while Jeannie remains one of the strongest franchise specialists available. They make Top Cats Realty your Purrfect solution in addressing your retail and commercial needs.
Top Cats Realty Inc. Brokerage – our mission statement – customer service and loyalty is our number one goal and your success makes us stronger